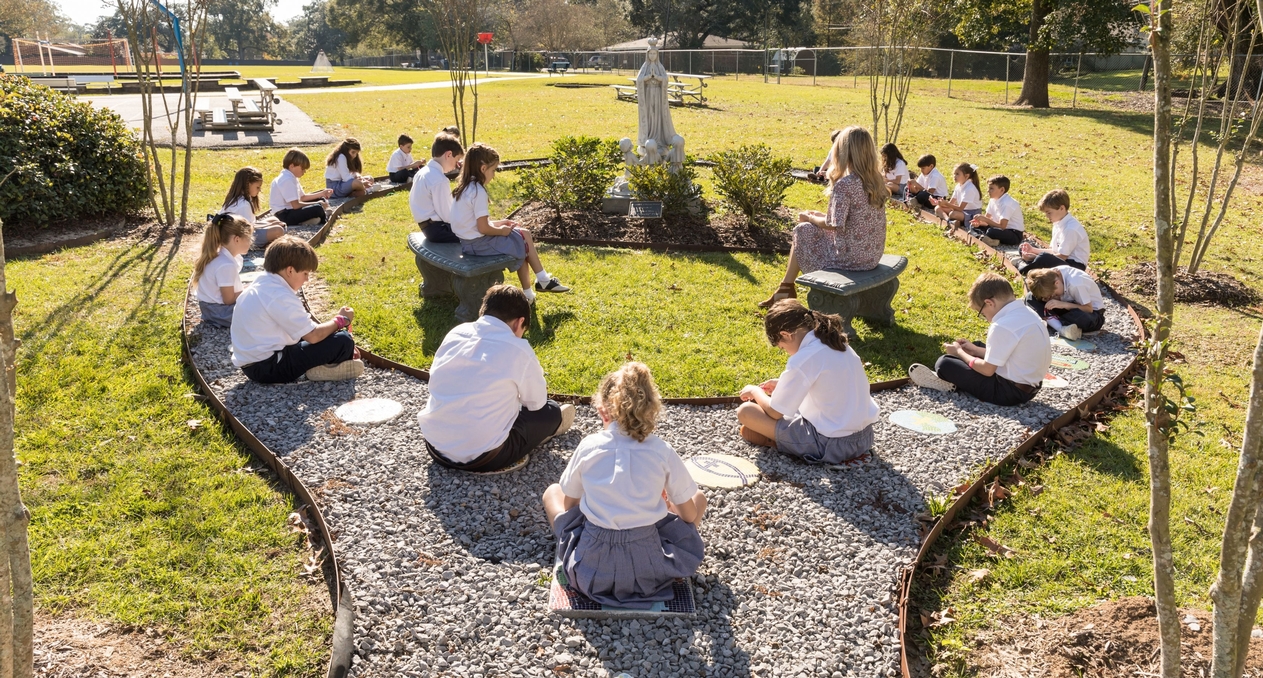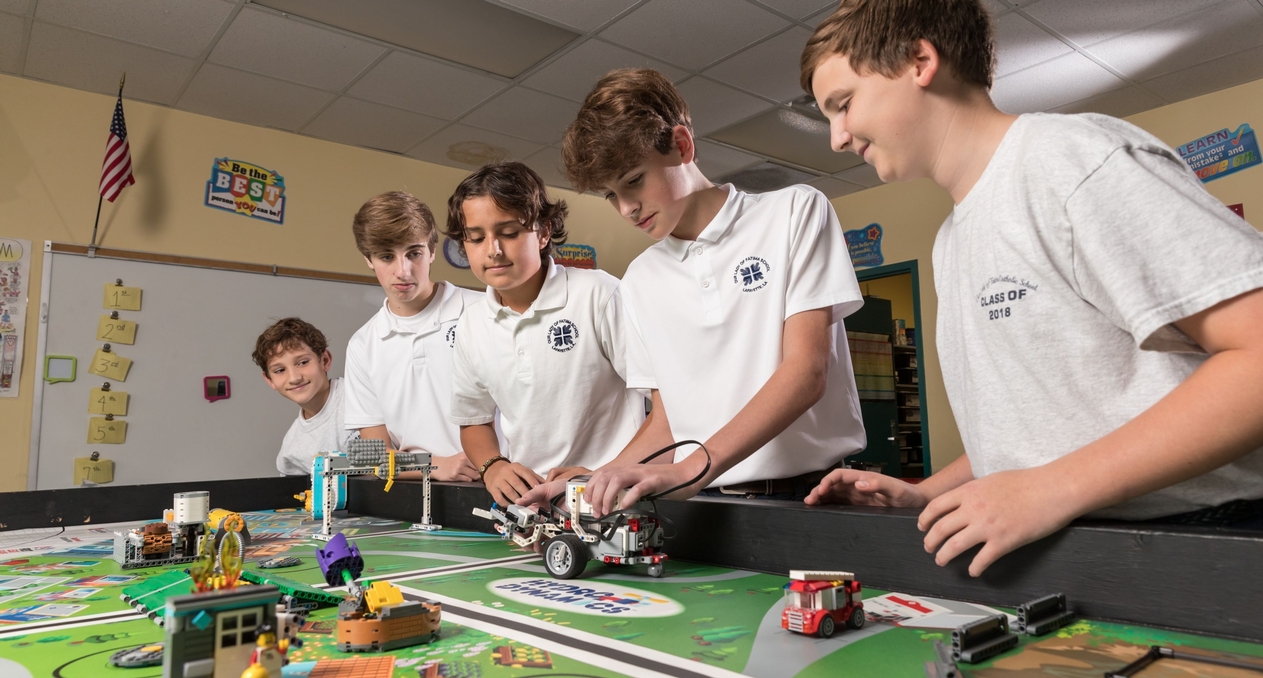 Called to Build Character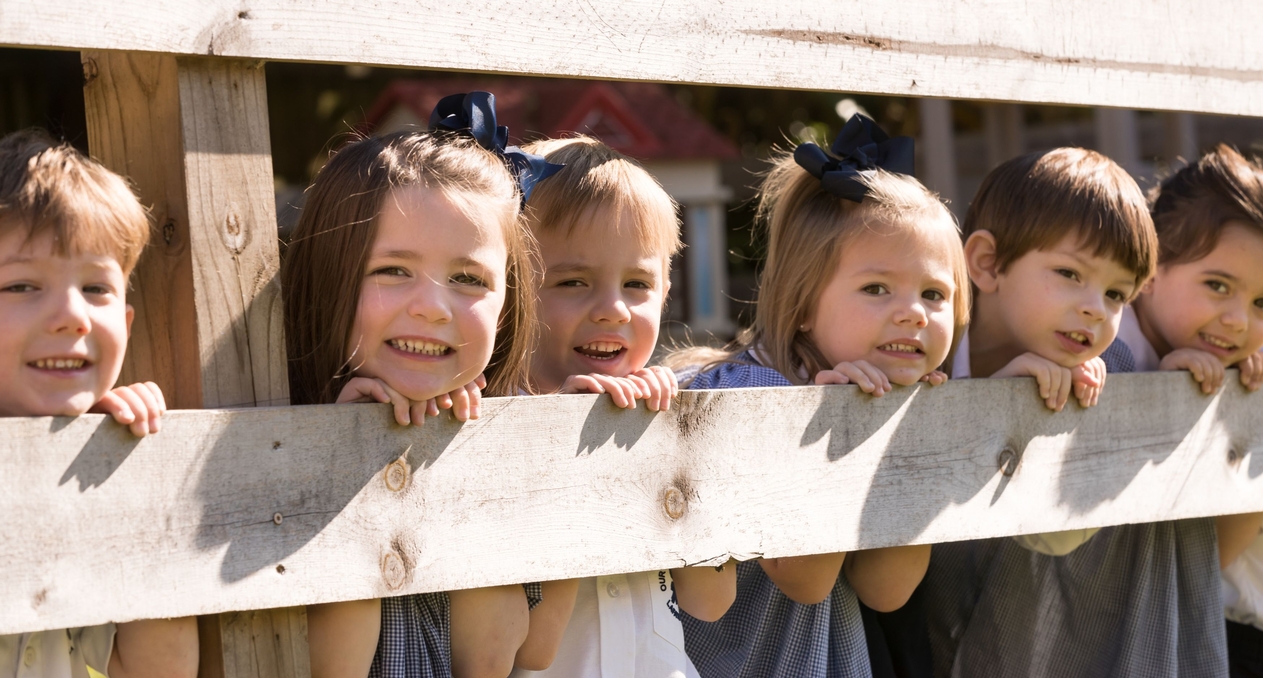 In a Catholic Environment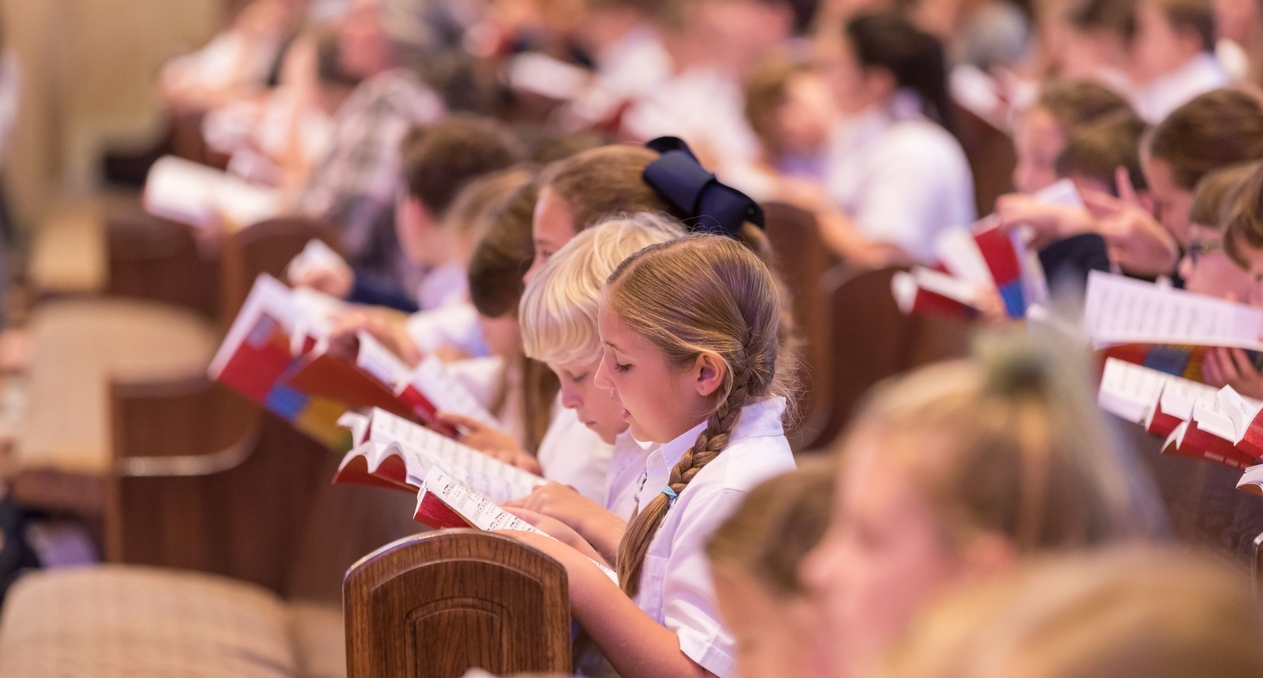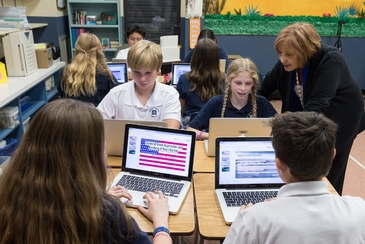 Curriculum
The school curriculum is rich in language arts, math, science, social studies, history, and religion.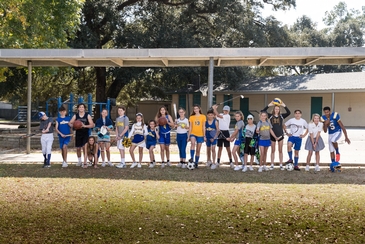 Enrichment
Students engage in the Arts, Music, and Technology within the school's Catholic Curriculum.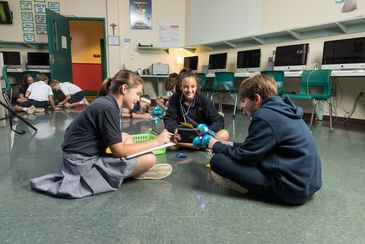 Technology
Our immersive technology mission is always growing. Students in grades PK3-8 are in a One-to-One setting using MacBook Airs and iPads.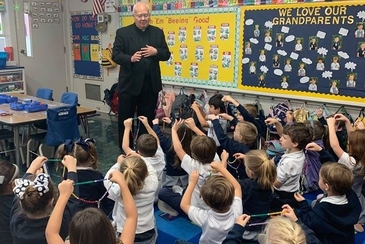 Spiritual Life
The foundation of our Catholic Education is to provide opportunities for students to practice their faith and live our mission daily.