United in Faith - Visionaries for Fatima's Future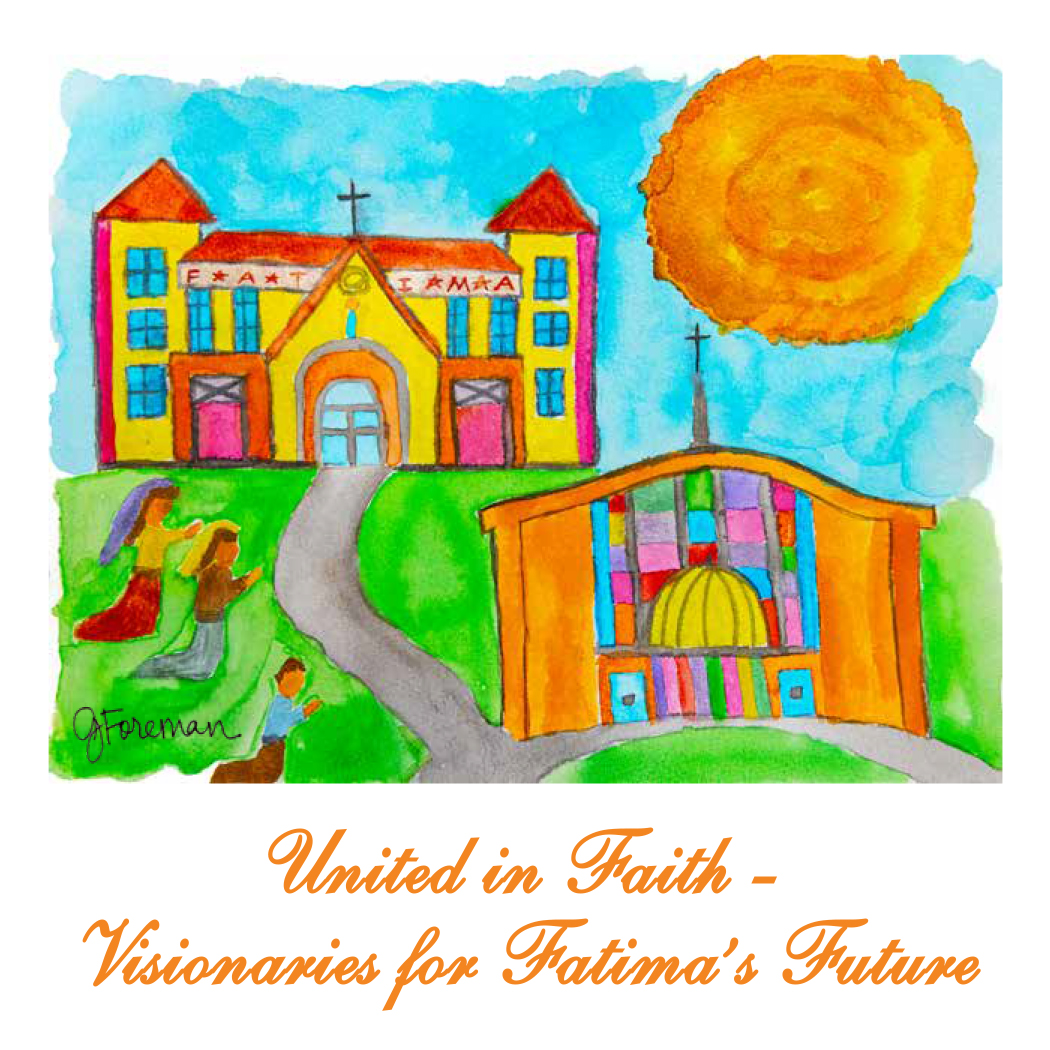 YOU'RE INVITED

Our Lady of Fatima Creates Vision of Vitality and Growth
Parish Summit January 23, 2022
WE NEED YOUR VOTE!

In the ongoing pursuit of being a parish of Vitality, parish leaders have been working this year to create a dynamic pastoral strategic vision and proactively address all areas of ministry and growth.

In partnership with our process facilitator, Bernard Dumond of Catholic Vitality 360, a steering committee of clergy, administration faculty, parishioners and community members have been gathering key data, listening to stakeholders and offering key solutions to the most pressing challenges facing the parish.

Now it is time to share our plans with you and WE NEED YOUR VOICE and WE NEED YOUR VOTE! On Sunday, January 23rd at 2:00 p.m., you are personally invited to the Parish Vision & Vitality Summit, hosted by Msgr. Jefferson DeBlanc and the Parish Vitality Steering Committee. Join us as we share our goals and invite you to VOTE on Parish Strategic Planning and Goals.
LET YOUR VOICE COUNT AS WE ENVISION THE BRIGHT FUTURE OF OUR LADY OF FATIMA PARISH.
See you there!