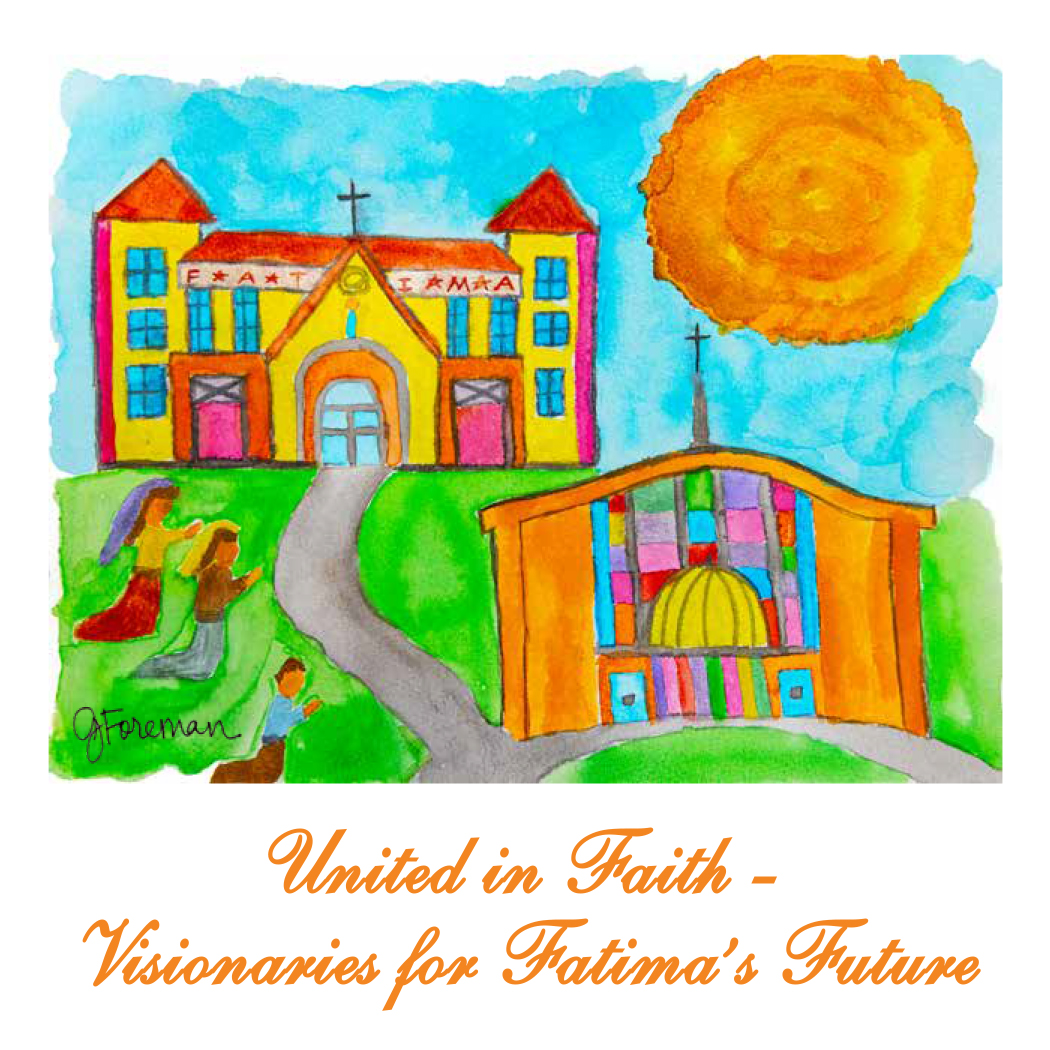 In the ongoing pursuit of being of Vitality, parish leaders have been working this year to create a dynamic pastoral strategic vision and proactively address all areas of ministry and growth.
In partnership with our process facilitator, Bernard Dumond of Catholic Vitality 360, a steering committee of clergy, administration, faculty, parishioners and community members have been gathering key data, listening to stakeholders, and offering key solutions to the most pressing challenges facing the parish.
For more information on how to become involved with this ongoing process please contact Angela Schoeffler or Caroline White at 337-235-2464.